Hi, Im Ase Ebaugh, Im looking for a team for NPPL SD.
Im Ranked Division 3 but will play anything I can, I have a ride and some money. I play for CXP Factory, we are currently in 16th place XPSL and we just placed first in our last affiliate.
Im very small, 5ft8 or so, im 14 years old, I tend to play front doritos but will play snake or anywhere on the field needed.
Recent affiliate: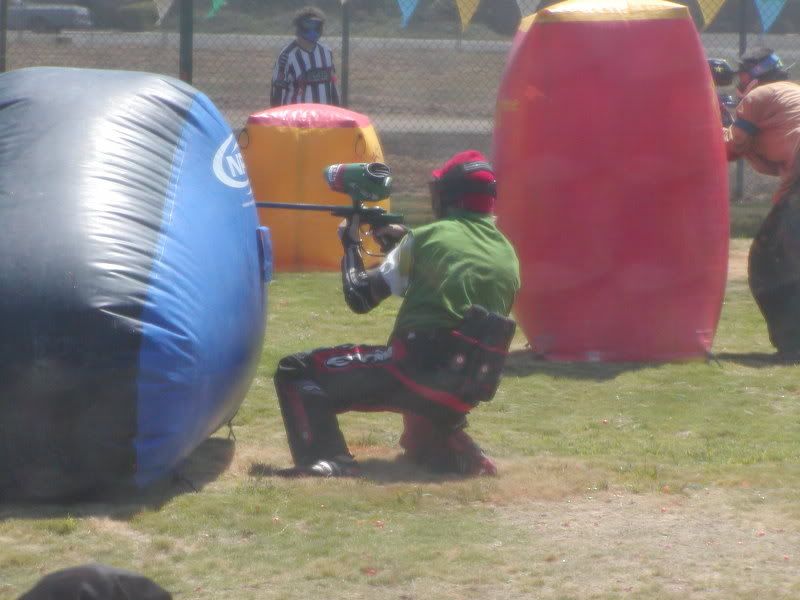 XPSL San Jose: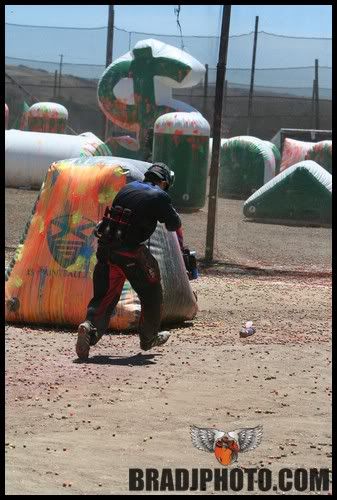 Practice pics (playing back):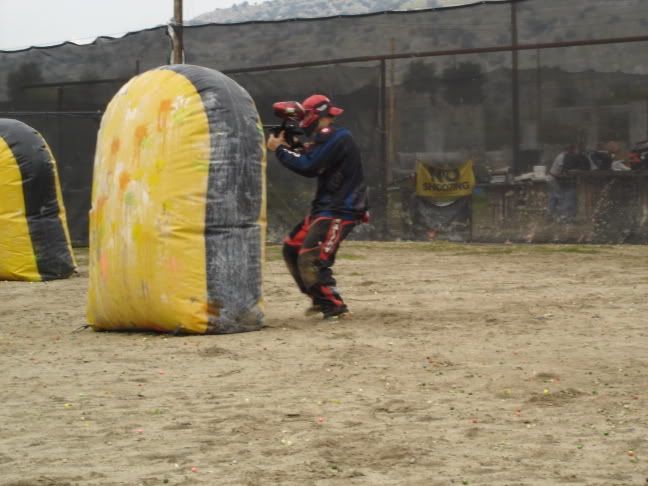 XPSL Santa Clara: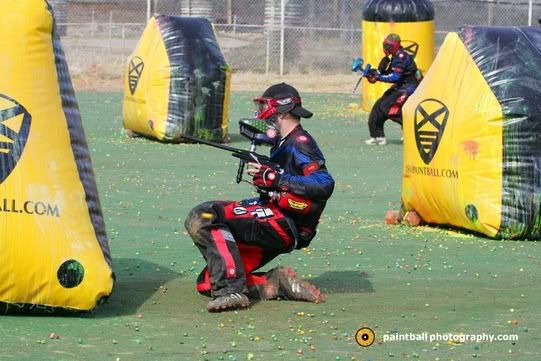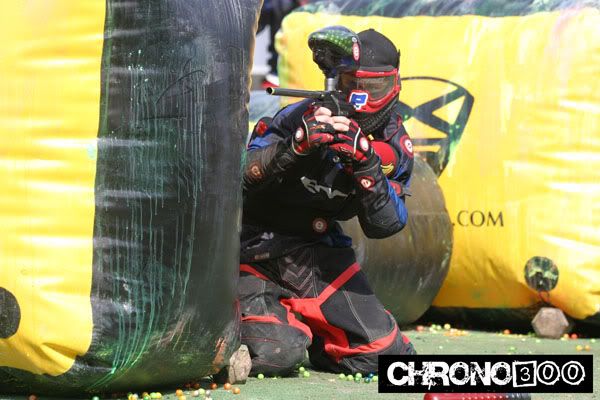 Older pic: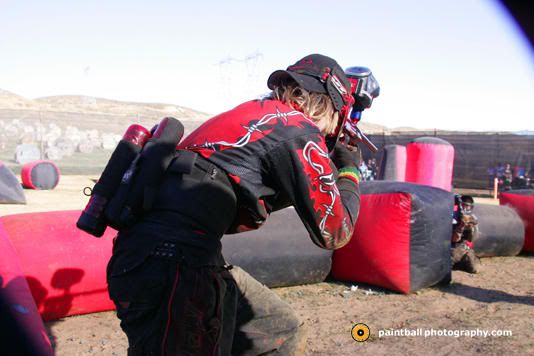 Featured in PB2Xtremes Magazine: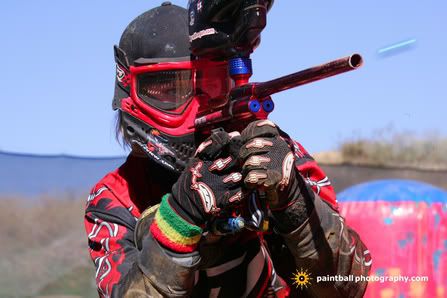 I also may soon have access to video(s) of me playing if you're interested in that.
I am the owner of 4 working high end guns: 06 Ego, 05 Ego, A-Bomb Timmy, and an Ion.
aim - ase bleh
msn/e-mail -
ase_teamthreat@hotmail.com
Hit me up if you're interested.