Dear socal baller,
my team, NE Atrocity, is in need of 2-3 more players to compete at SoCal open. its a plus if u ave psp or nppl experince.
dont contact me unless u r 100% sure u can play.
details
- pm me for details on costs and such
we r competeing in d4 5 -man
when contatcing me, include
aim
myspace
pics
etc.
Pics of me from chicago and other practices.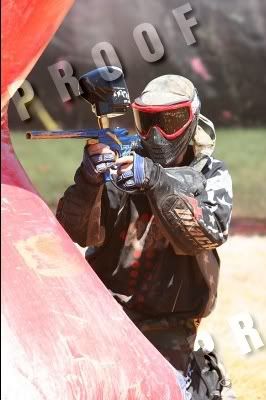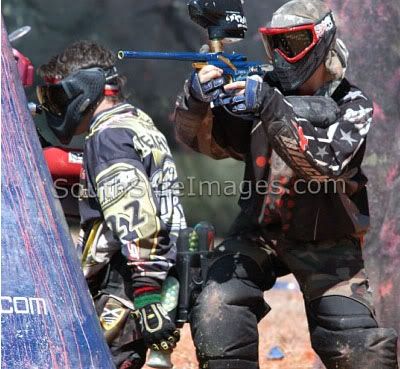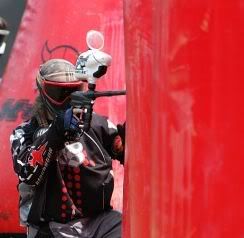 post here, and then contact me
aim -
Briangaven69
pce.